Does you website work correctly on Mobile Devices?
Half or more visitors are now using mobile devices. Sites as young as 3 years old do not work well, and sometimes at all on mobile devices..
Do you need a clean, mobile aware website?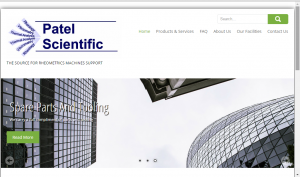 Do you need someone to do part or all? Maybe you have the content and need someone to do the tech?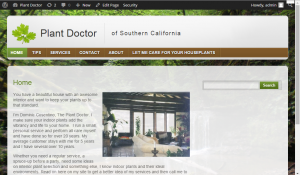 Maybe you need someone to take over the maintenance of your site or make a few small changes?
Perhaps you need some programming, or need to make the site easier to maintain?
How about writing, basic structure and content?
How are you Google search listings? Do you know that having fresh, useful and specifically written content is one of the core principles for getting listed higher in Google? I can not only write the content, but will come to you with ideas for postings and your approval to go ahead on a regular, maintenance schedule all for a fixed fee per month.
That's me.
I am not a top-end design shop looking for tens of thousands to build an custom website with graphics designers (I can recommend a few of those).